fjor | About us | The story behind fjor
The story behind fjör.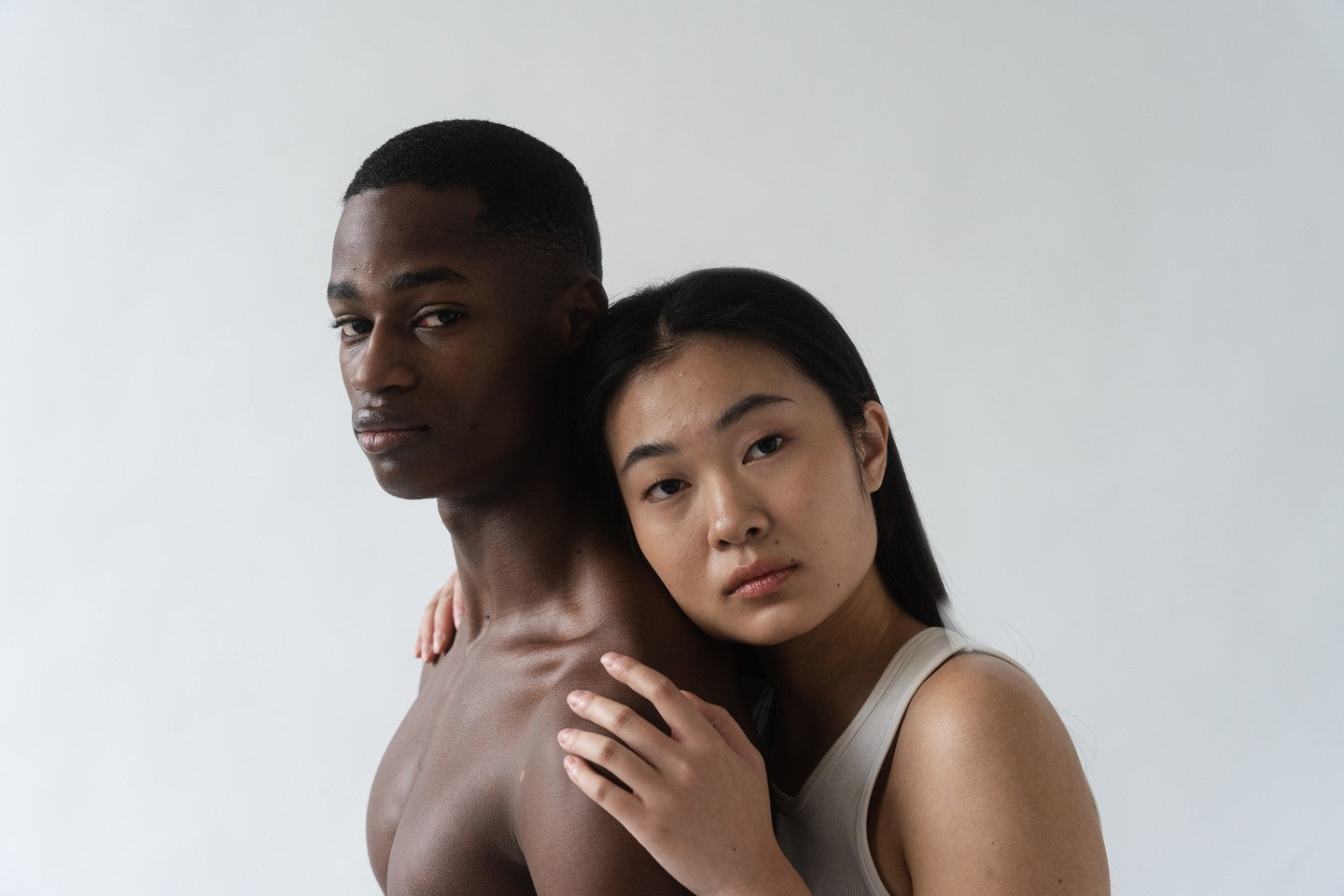 fjör was built on three core pillars, to be a brand that is: simple, powerful and accessible.

Our founder Natalie embarked on a journey to redefine what a simple and powerful skincare routine looks like, without losing efficacy. A skincare brand that empowers you to achieve healthier and more confident skin with fewer products and better ingredients. fjör is truly inspired by Nordic simplicity, led by design and powered by science.
Simple
Streamline your routine to focus on everything else.
Powerful
Science-backed curated formulas that work as hard as you do.
Accessible
Bringing the innovative hydrolytic enzyme from the lab to your fingertips.
Simple
Streamline your routine to focus on everything else.
Powerful
Science-backed curated formulas that work as hard as you do.
Accessible
Bringing the innovative hydrolytic enzyme from the lab to your fingertips.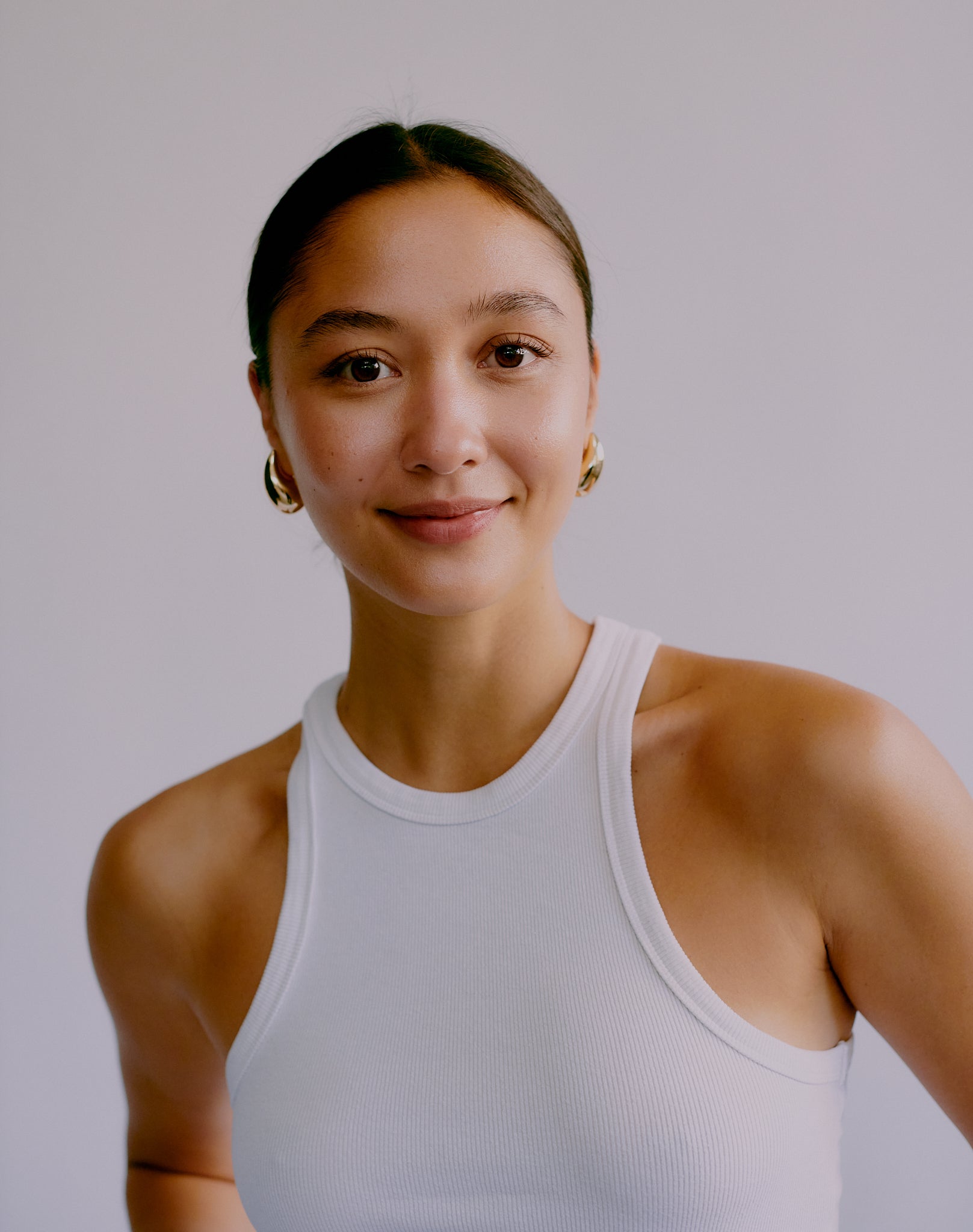 Natalie Enslöw
Founder & CEO

Hi, I'm Natalie and I'm the founder and CEO of fjör.

fjör means so much in so many ways, I wanted to be in the business of making people feel good about themselves. I grew up seeing the effects of two sides of the spectrum of skincare - doing too little and doing too much: my dad's sun damage and my inherited skin allergies from my mum. This shaped my early perception of skincare. It made me question traditional skincare concepts, especially regarding the number of steps and ingredients.
William Smithwhite
Co-Founder & CFO

Hello, I'm Will, and I am CFO, COO and co-founder of fjör. I began my journey after 5 years working in Investment Banking. I decided I wanted an entrepreneurial experience. I met Natalie at the beginning of her fjör journey and watched as she developed the business over the first year.

I joined Natalie as co-founder and we set about our ambition to scale fjör. As CFO and COO, I specialize in financial and operational strategy to position the business to capture the exciting growth that the sector is experiencing.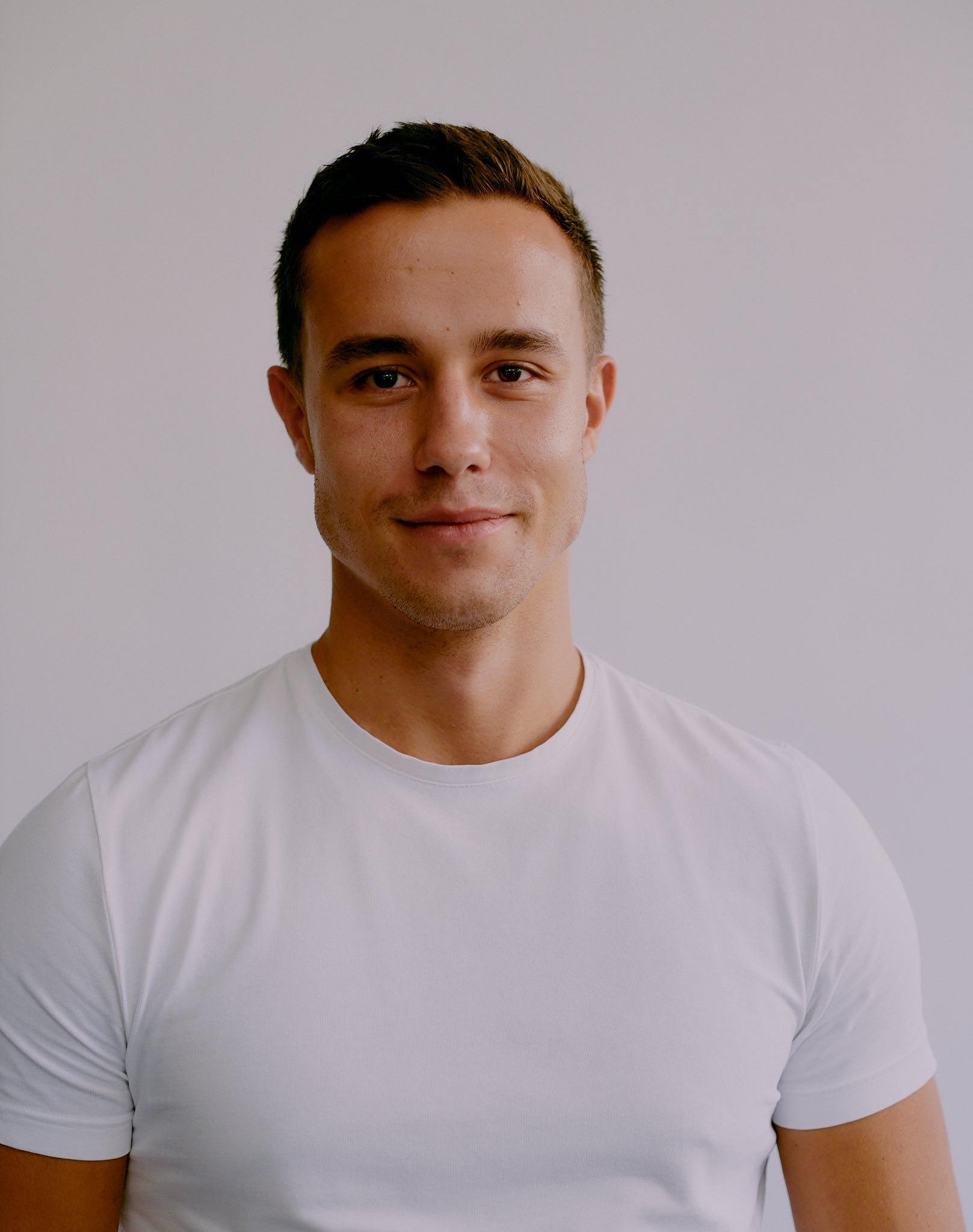 Nate Michaels
Co-Founder & CBO

Hello, I'm Nate, an entrepreneur with a diverse background spanning venture capital, company building, and skincare innovation.

My pivotal moment came when I met Natalie and discovered fjör. I co-founded fjör, focusing on skincare, where science meets self-care, as the Chief Business Officer. I specialize in driving growth through innovative strategies and strategic partnerships, expanding fjör's presence and impact in a competitive market.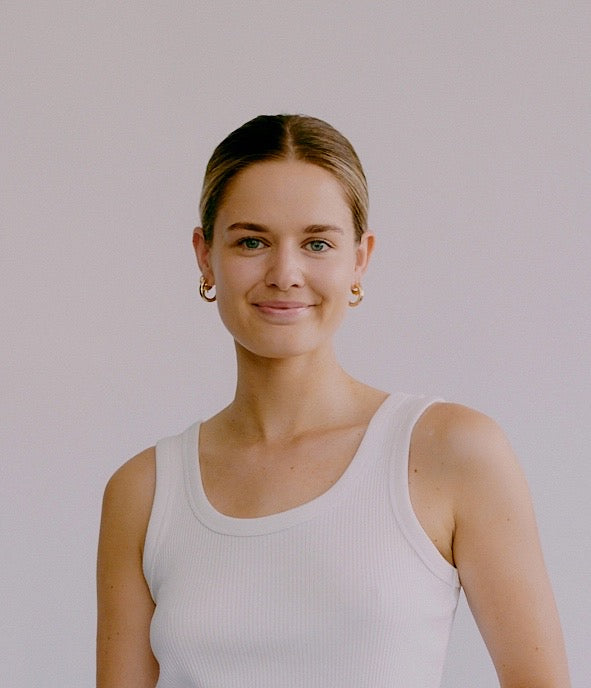 Rosie McKeown
Marketing Coordinator

Hi, I'm Rosie, the marketing coordinator at fjör. My journey was fuelled by my fascination for the interactions between people, places, and the environment.

Driven by my interest in the circular economy, I embarked on a career in sustainability within the fashion and textiles industry. After three years as marketing executive for a fashion tech startup, I segued into my role at fjör, where I play a central role in developing our brand strategy and coordinating and managing our network of talented external teams.

As fjör's marketing coordinator, I am deeply committed to ensuring our message reaches those seeking a simplified and more sustainable skincare experience.
Creating fjör brought together so many aspects of my life: family, heritage, environment, passion and purpose.

I grew up in Singapore and spent my later years in Scandinavia and London. I learned early on that skincare made a huge impact while maneuvering these wildly different climates and environments. I'm talking about: pollution levels, water hardness, humidity, UVA/UVB levels, diet, allergies and the list goes on. 

It became so important that what I was putting on my skin could withstand all these environmental changes along with me and my sensitive skin. A huge driver for me was growing up watching my parents suffer from the various impacts that improper skincare or lack of could result in skin irritation and severe sun damage. This really fueled my passion and purpose of taking the saying being comfortable in your own skin' in both the literal and metaphorical sense. That coupled with Nordic simplicity, fjör came to fruition. 

There's something powerful in the Nordic way of life. Where less can truly be more powerful and embracing the notion of simplicity, even when it comes down to skincare, can be the change many of us need to achieve healthier skin.

That's why in April 2021, I took the leap and quit my full-time job to start fjör, to embark on a journey to develop accessible, simple and powerful skincare.

Sounds remarkably simple, doesn't it?

Lovingly, Natalie
Sustainability
Science-driven skincare from the Nordics, created with the planet in mind.
Learn more